We are proud to announce that the Stranger Things Main Title brought home the Emmy for Outstanding Title Design! Congratulations and a big thank you to everyone who was a part of making this happen. This past week has been an exciting one here at IF and we're taking you behind the scenes.
To commence the Emmy week, Michelle Dougherty joined Ellen Kahn, Lynda Kahn, Patrick Clair & Kyle Cooper for a panel titled "Meet the Emmy Nominees for Main Title Design" at Neuehouse Hollywood. So much talent in one room, no question the discussion was super fun and engaging. Check it out.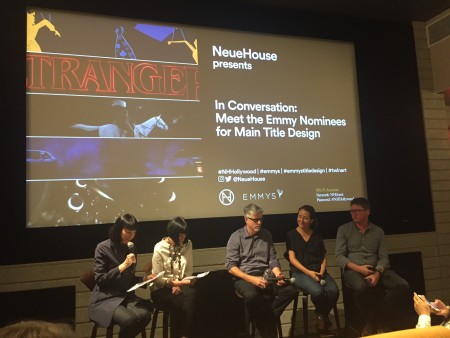 Emmy Kickoff Party! It was great to see everyone and celebrate together.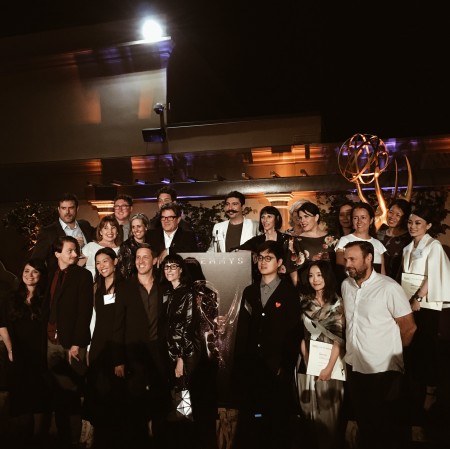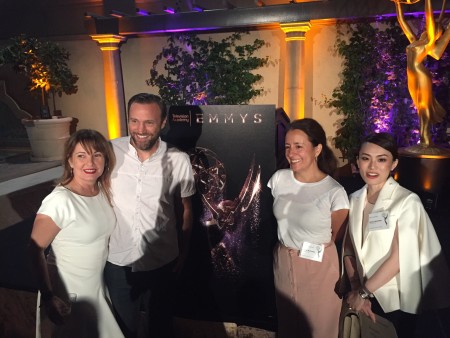 Night of The Creative Arts Emmys! So many feelings leading up to this, but the resounding feeling on the day of was excitement! The photos speak for themselves.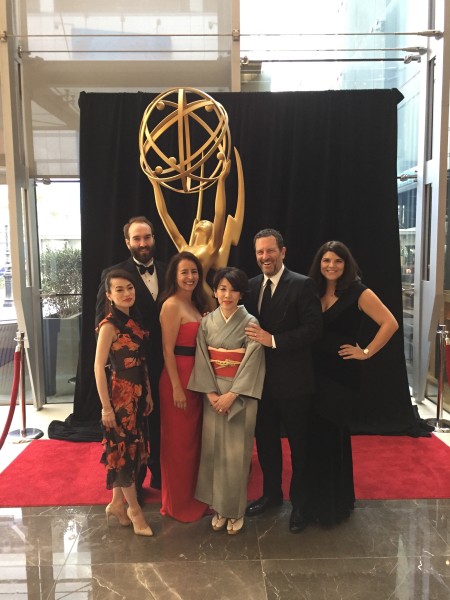 Arisu & Tamae Kashiwagi, Eric Demeusy, Michelle Dougherty, Peter Frankfurt and Dunja Vitolic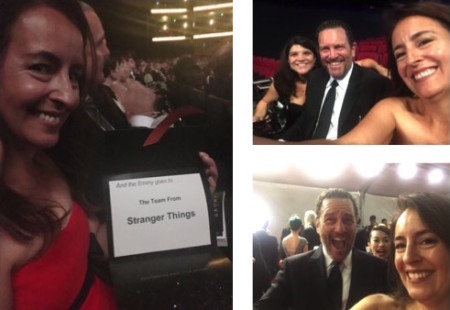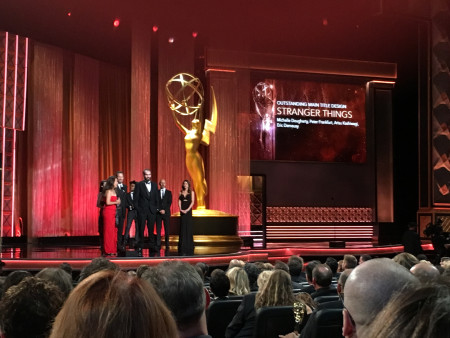 Michelle puts it best.
"The biggest compliment I have received is that this title sequence made the audience feel something. It's always an honor to be nominated. My peers are such creative and talented individuals and it was a particularly stiff competition this year.
Thank you for recognizing us amongst these amazing titles."