After hosting conferences in Tokyo and Paris last year, Motion Plus Design brought their forum to Los Angeles on Saturday Feb. 23, 2019 and we were lucky enough to attend!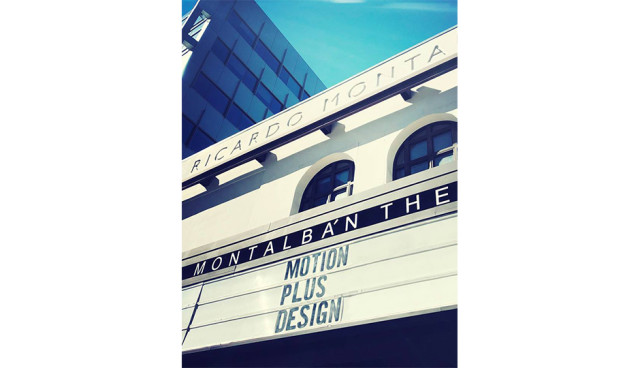 The conference brought a day filled with insight, humor and big industry news at the Montalban Theater in Hollywood. Director Karin Fong was among the lineup of renowned speakers who shared their experience and insight into the industry of Motion Design.
A few highlights of the day included:
1) Beeple sharing his fascinating industry knowledge infused with a heavy dose of humor.
2) Jr. Canest's announcing the opening of a new studio.
3) Marti Romances' announcement of a new Vancouver office for Territory Studios.
4) Min Shi's premiere of her latest reel.
5) Kyle Cooper's illuminating talk about his wide range of projects
And of course Karin Fong's witty one-woman Q&A that walked us through her impressive career! Although the lineup was chock-full of accomplished experts in their field, the common theme of learning was summarized well by Marti Romances on the importance of "Maturing from damage."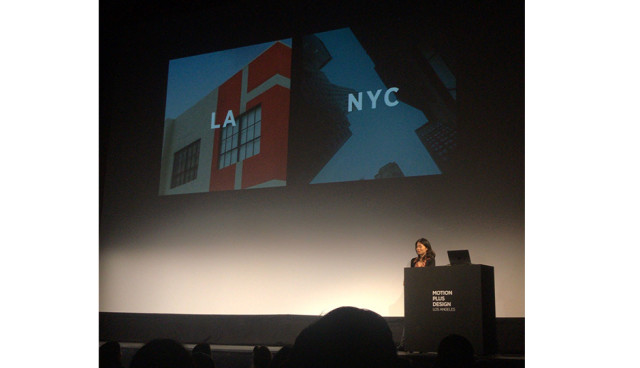 Karin had some good pointers during her 30 minute presentation. On designing for main titles she believes, "a good title sequence will cause you to ask more questions, rather than answer them." When asked what part of the industry an artist should work in, she recommended asking yourself, "what part will drive you to do your best work? That's what you should do."
Our Main on End for the film Darkest Minds was nominated for the first ever Motion PlusDesign Award for Best Title Sequence of the year. Votes were counted live toward the end of the night and, although we didn't take home the gold, a big congratulations to John Likens of Method Studios for winning for his sequence for Deadpool 2. The schedule wrapped up with a rooftop cocktail reception for attendees and speakers alike to unwind and socialize.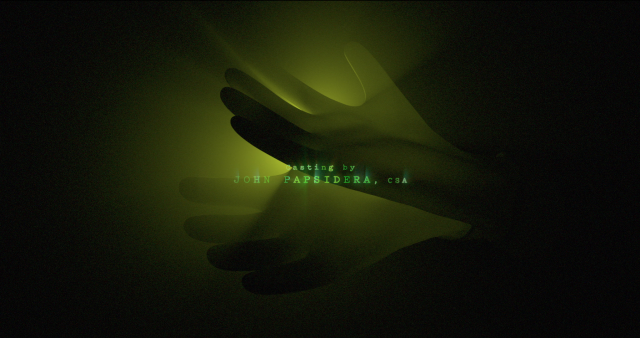 Darkest Minds Main on End Still
We want to give a special thanks to Kook Ewo, Ronan Guitton, Julie Albert, Pedro Kogen and the entire Motion Plus Design team, and all of the speakers and attendees for a day filled with such inspiration.
"Merci Motion Plus Design for an inspiring day! Fantastic to see so much talent and so many familiar faces. Thanks for keeping it reel!" - Karin Fong signing off!