New York Comic Con 2018 has come and gone! We love the excitement all the fans bring just as much as all the new titles and trends. Here's a breakdown of what we saw at this year's fest.
Trending Alert
FEMALE POWER!

From Netflix's She-Ra to Disney's Marvel Rising, there are a ton of new female-forward shows hitting the screen in 2019. We couldn't be more excited to see a trend to empower women of all ages. With panels like "#METOO to #TIMESUP An Action Summit for Comics" to "Women in Everything: Intersectional Feminism Across Genres" it was nice to see a setting that has been traditionally male-dominated catching up with the times.
Not to mention all the amazing Cosplay, here is our favorite She-Thanos!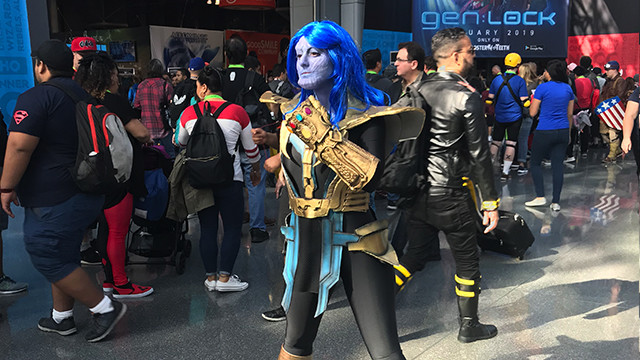 check out our version of the Infinity Gauntlet
ANIME!
It was everywhere! Even two years ago it was hard to spot the anime classics between the Batman and Superman displays, but this year there was a whole Anime Fest @ NYCC (provided you had the extra ticket). In the main hall CrunchyRoll, Funimation & VIZ media had some of the largest set ups in the prime areas of the show floor.
Not to mention the Dragon Ball Z Broly posters that flanked the entire entrance! Exciting to see such beautifully animated series going mainstream!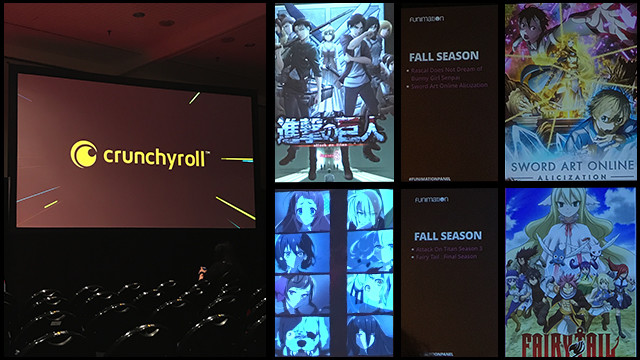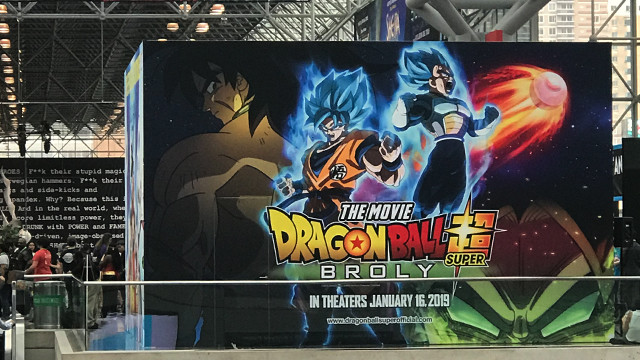 MORE STREAMING OPTIONS!
There was also a blossoming of streaming options! Youtube Originals had a few panels on their new syfy show Origin, DC Universe has an upcoming live action take on Teen-Titans Go! with TITANS, and Facebook Watch featured two of their new animated series: Liverspots and Astronauts and Human Kind of.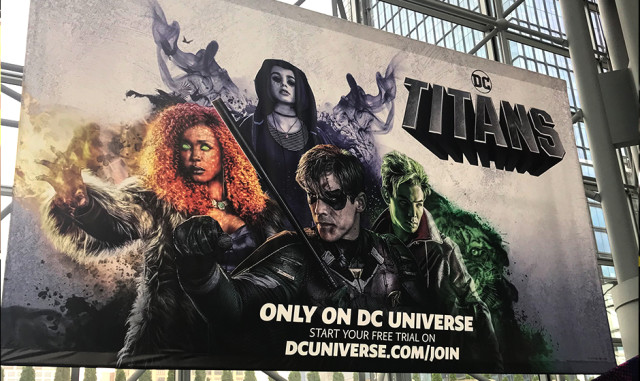 COOL NEW SHOWS!
And of course, some good ole fashion hype for upcoming shows we are excited about!
One notable panel featured the Co-Creator of Watchmen, Dave Gibbons, who talked about the upcoming show on HBO. He said the story will be "unexpected & feel really fresh" to long time fans, "it won't be a retelling of the graphic novel, but a new story." When asked about the inspiration behind the original comic, Mr. Gibbons said they wanted to answer the question, "If superheroes were real, what would they actually be like?" and "What would that world be like? In ten years...in twenty?"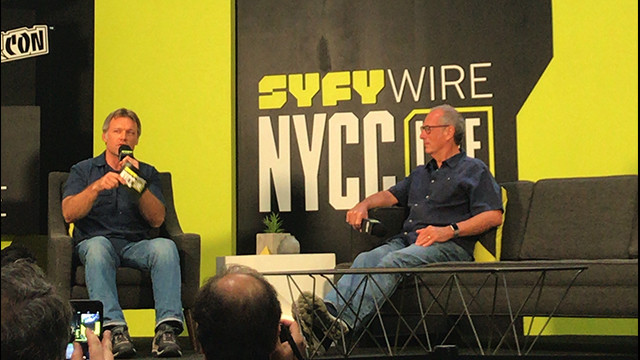 SyFy Wire Editor-in-Chief Adam Swiderski & Watchmen Co-Creator Dave Gibbons
"TV is kind of like a serial extension of comics," Gibbons reminded the crowd, which struck us as serious #wisdom.
FINALLY
We can't forget about some of our all time favorite characters to see at Con…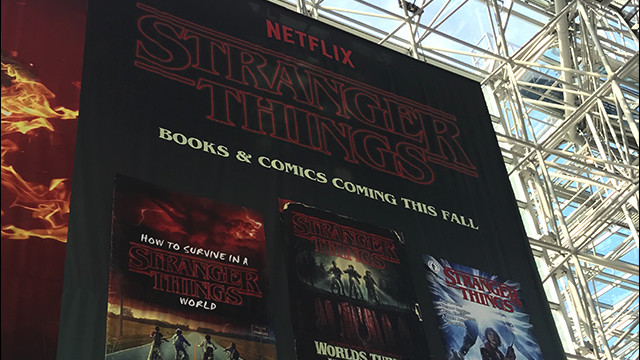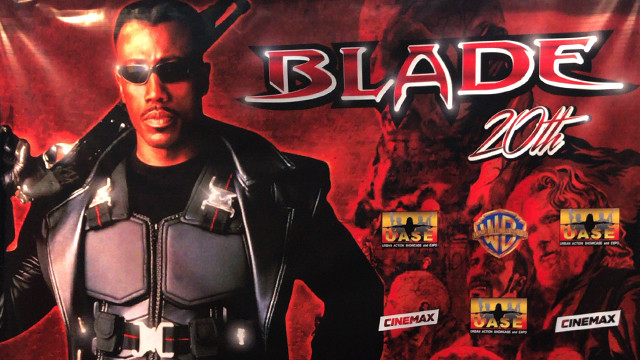 Until next year, live long and prosper!