Another SXSW has come & gone and you know what that means...

Food. Parties. Panels. REPEAT
This year we sent a group of IF-ers to Austin, TX to participate in the awesomeness that is the annual SXSW festival.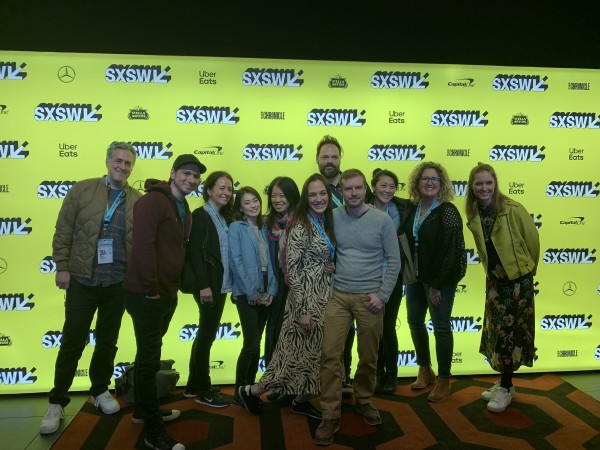 Left to right : Sean Dougherty, James Ramirez, Michelle Dougherty, Arisu Kashiwagi, Karin Fong Krista Templeton, Jon Hassell, Jeremy Cox, Aleen Kim, Anita Olan, Claudia Sümeghy
We were thrilled to be attending the screening featuring our main titles to Castle Rock, Lost In Space and honored to take home the Special Jury Recognition Award for The Darkest Minds Main On End among a ballot of incredible nominees.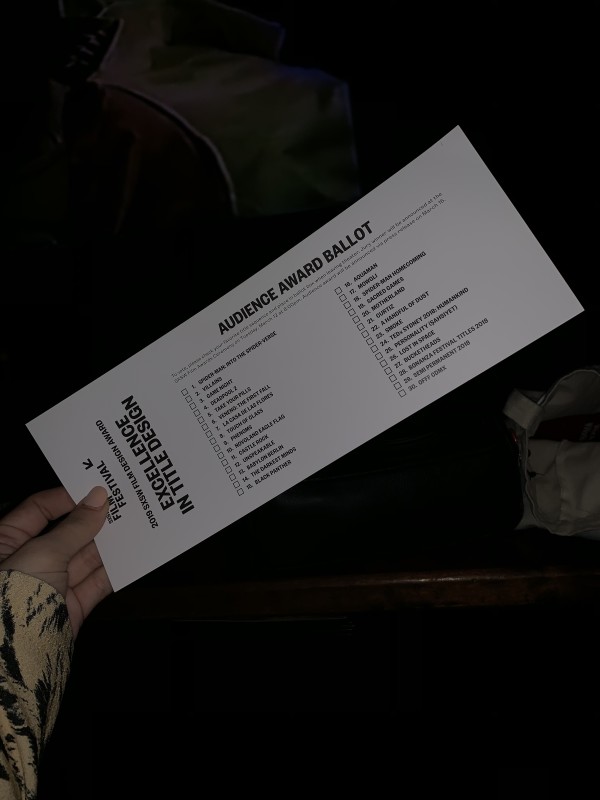 To capture the whole weekend, our amazing Marketing Director, Krista hosted the first of many IF account takeovers and shared the experience through her eyes. In case you missed it, check out our Instagram or Twitter to see each of her daily recap posts and our SXSW 2019 highlights and take a deeper dive into the personalities behind Imaginary Forces.
Summarized in a few words…

Interactions? Incredible.
Panels? Inspiring.
Food? So much.
Drinks? Only one ;)
Busy? You know it
Fun? UNDERSTATEMENT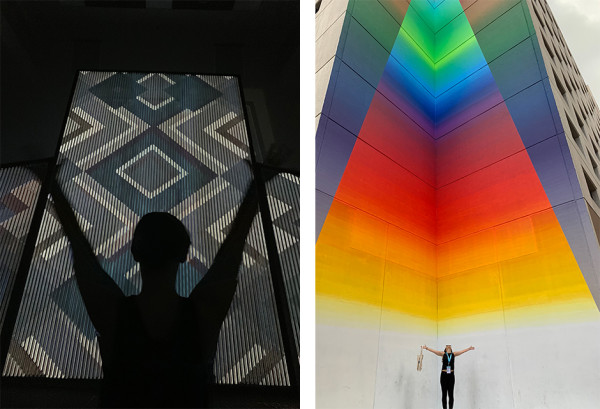 SXSW 2019, you were eventful IF - we can't wait to see what 2020 has in store…